Free Shipping for 75$ and up
Free Shipping for 75$ and up
Glamour Blender™ - Premium Portable Blender
Healthier Choice - 
Eating healthy can't get any easier than instantly blending your favorite fruits, vegetables or supplements anywhere with Glamour
 Blender
.
Fast and easy to use - Instead of traditional blenders that require a lot go work to set up and clean, Simply spend 60 seconds to make a smoothie or a protein shake!
Take it on the Go - 
With 
Glamour
 Blender
you can now make healthy drinks anywhere you like, and its the perfect size to carry with you anywhere you go!
Cleaning kit & Charger Included - Each Glamour Blender comes with a cleaning kit and a USB charger.
Glamour Blender helps put all the functionalities of a regular blender in the Palm of your hands! So you can make your favorite smoothies, protein shakes, fruit juices, baby food on the GO! ANYTIME, ANYPLACE!
Glamour Blender™ can effortlessly power through anything to turn fruits and vegetables into amazing smoothies and leave no fruit and ice chunks.
Charging Your Glamour Blender™ is easy thanks to it's included wireless charging station that accompanies it. After 45min of charging, you'll have 25+ mixes.
The Glamour Blender™ delivers incredible power without making any engine noise. infact, the Glamour Blender™ is so quiet, you can use it at late-night during study sessions or even in public areas without worrying about disturbing anyone nearby.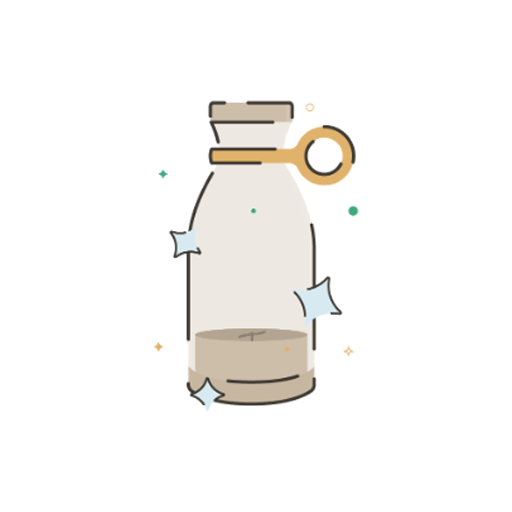 Say goodbye to the most annoying part of blending. Just add water, soap & blend. A little rinse & you're ready to go!
The Glamour Blender is the most elegant blender ever created! Designed to look like a high-end, hip, and stylish bottle, but with a blender inside. The simple design and muted colors go well with your personal style and will attract everybody who sees it.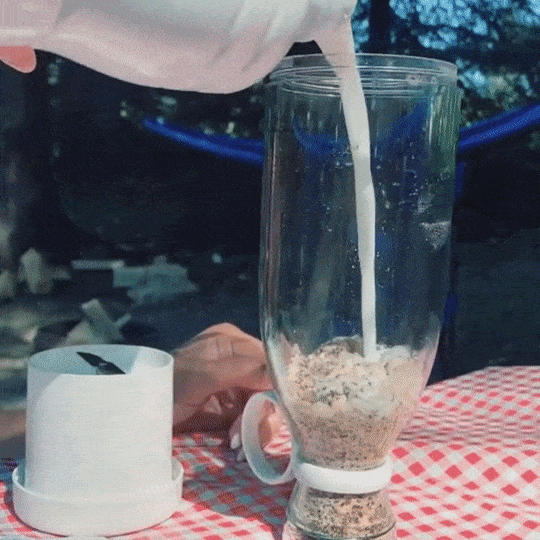 Say Bye to Additives and Chemical-Filled Juices!
No matter where you are, Blend Buddy can satisfy your cravings for fresh juice, smoothies, and shakes. So you can replace artificial juices and sugary drinks with a delicious smoothies. Simply push a single button to make your favorite drink and enjoy a wonderful, nutritious beverage.
Helps You Lead a Healthy Lifestyle!
If getting fit and eating healthy are your priorities, then Glamour Blender™ is your best buddy ;) With the touch of a button, you can make a variety of drinks and smoothies on the go. Glamour Blender™ is a low-cost, multifunctional juicer that will significantly improve your health and fitness routine.
It's So Easy...
Enjoy Smoothie-Bar-Quality Beverages in

 

3 Easy Steps.
1. ADD YOUR CHOICE OF INGREDIENTS
2. BLEND IN SECONDS WITH EASY ONE CLICK BUTTON
SECURE PAYMENT
We protect your data with SSL security
Free Shipping for 75$ and up
Take advantage of worldwide shipping
Track Your Order
All orders come with a tracking number, so you can always track your order
24/7 Customer Service
Our customer service is there for you 7 days a week!