The First Heat-Activated Color Changing Hair Dye

Thermo-Sensing Hair Dye is a heat-activated color-changing hair dye.  You'll be turning heads when your hair magically turns a different color!

The base color is activated under 18° Degrees (64° F) and the second color is activated above 18° Degrees(64° F).


Thermo-Sensing Hair Dye is available in 4 color combos that transform when exposed to heat:
• Blue to Pink
• Green to Yellow
• Smokey Grey to Silver
• Purple to Rose
Use a combination of Thermo-sensing dyes to create a vivid color-changing experience. You can do this much by overlapping your dying layers.

Thermo-Sensing Color Changing Hair is infused with natural Brazilian argan oil and the essence of keratine to keep hair hydrated and healthy.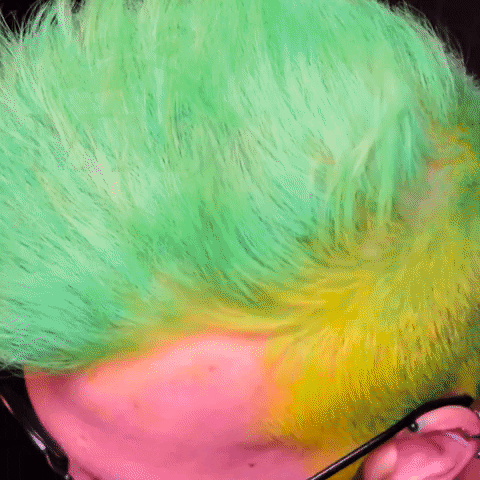 SECURE PAYMENT
We protect your data with SSL security
Free Shipping for 75$ and up
Take advantage of free shipping everywhere in the US
Track Your Order
All orders come with a tracking number, so you can always track your order
24/7 Customer Service
Our customer service is there for you 7 days a week!