How it works is, the Solar Buzzkill has a solar panel on the back of it, along with a series of suction cups that allows you to attach it to any window and let it charge up during the day. Once it's fully charged, you can remove it from the window and set it up anywhere to help zap bugs wherever you are.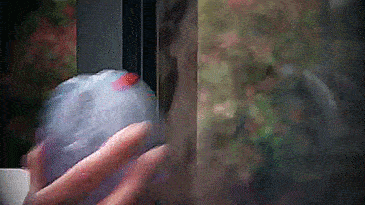 The Solar Buzzkill works both indoors and outdoors as a great way to remove bugs and mosquitoes from your vicinity, plus it's so small it you can bring it anywhere to help deter pests. It's great for picnics, in the backyard, in the bedroom, or just in the kitchen to clear away bugs that might have gotten in throughout the day.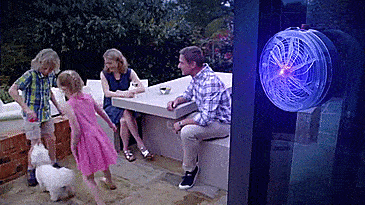 The Solar Buzzkill works using advanced PV technology by building energy throughout the day, and uses ultraviolet light to attract the bugs, along with a live wire to destroy them once in contact. It's great to kill-off moths, mosquitoes, and other pests.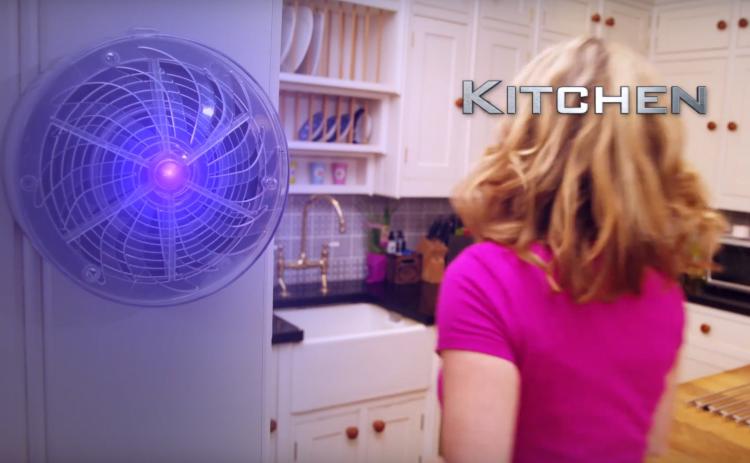 The solar powered bug zapper is completely cordless, requiring no power cords or batteries. This means you can take it with you anywhere. The portable mosquito sapper has powerful suctions on the back of it that let you attach it practically anywhere.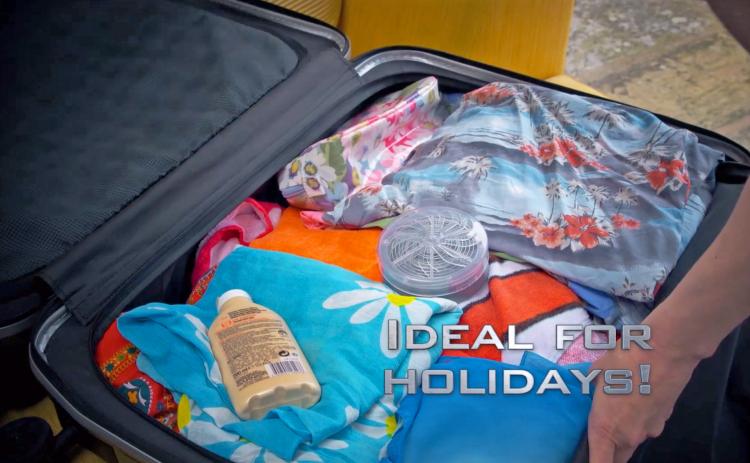 Specification:
Material: Plastic 
Power: Solar Power
Usage: Home Bedroom Garden Outdoor Camping 
Shape: Circle 
Size: Approx 10x10x5cm
SECURE PAYMENT
We protect your data with SSL security
Free Shipping for 75$ and up
Take advantage of free shipping everywhere in the US
Track Your Order
All orders come with a tracking number, so you can always track your order
24/7 Customer Service
Our customer service is there for you 7 days a week!