🌿What if we decided to consume better?🌿

More natural, more ecological and more economical.
Here are 5 solid shampoos that will answer every hair problem in a
natural while preserving our environment.
Advantages of Solid Shampoo
☘️ Shampoo Bars are Package-Free
☘️ Shampoo Bars are very concentrated
☘️ Shampoo Bars are great for travel 
☘️ Shampoo Bars are space savers 
☘️ Shampoo Bars offer a low carbon footprint
☘️ Shampoo Bars are Multi-purpose 
☘️ They don't require preservatives
☘️Shampoo Bars last a long time. In comparison, they are less expensive to use than liquid shampoos.

🖤 POLYGONUM MULTIFLORUM 🖤
(Turns gray or white hair to a young and vivid dark color again without needing an actual dye)
Polygonum multiflorum (Fo-ti) is a popular herb in traditional Chinese medicine. The All-Natural Shampoo Bar helps reactivate hair pigment cells, cover grey hair and give you lustrously shiny hair. This shampoo is made of 100% safe and organic ingredients that help repair damaged hair follicles for good hair growth to give you young and healthy hair.
💜LAVENDER 💜
(All-natural a remedy to fight dandruff and hair loss)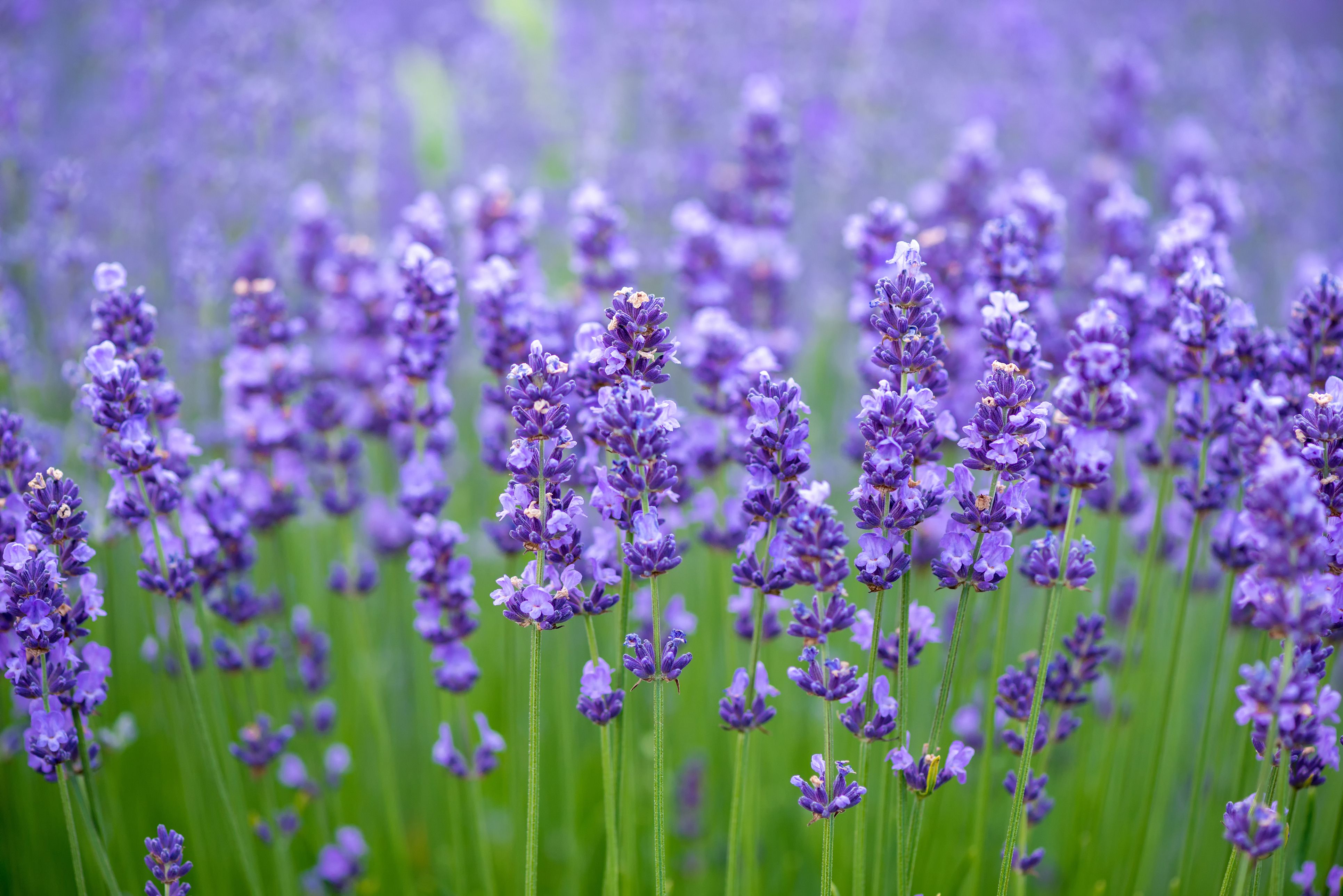 Lavender both nourishes and moisturizes the skin on your head. This together with its powerful antiseptic and anti-inflammatory properties makes it an efficient, all-natural remedy to fight dandruff and hair loss.
This can be particularly helpful if you have a sensitive scalp, as it helps to prevent itchiness and dandruff. Lavender is known for its ability to moisturize hair while leaving it silky soft and smooth.
It helps you to relax. This is because lavender benefits not only our hair but our mood as well. The smell of lavender has been proven to calm our nervous system and increase relaxation.
💙 OCEAN SEAWEED 💙 
(Strengthens and thickens hair)
Seaweed can contain the well-known elements collagen and other nutrients that are responsible for hair recovery, hydration, mineralisation and also its thickness! Owing to the abundance of zinc and vitamins A and C in some seaweed, they may also stimulate hair growth and production.
Seaweed is chock-full of fatty acids, vitamins and minerals — ranging from omega 3s and calcium to zinc, iron and vitamins A, C, B, and E — that work wonders for everything from skin and hair to full body health when consumed. When used in hair care, seaweed works to intensely repair by coating strands with all those fatty acids and nutrients, helping it rebuild itself and grow stronger. But it's not just the inner structure of your hair that seaweed addresses, it also works to improve texture and shine too.
🧡 HONEY 🧡
(Naturally lightens hair and restores shine and gloss)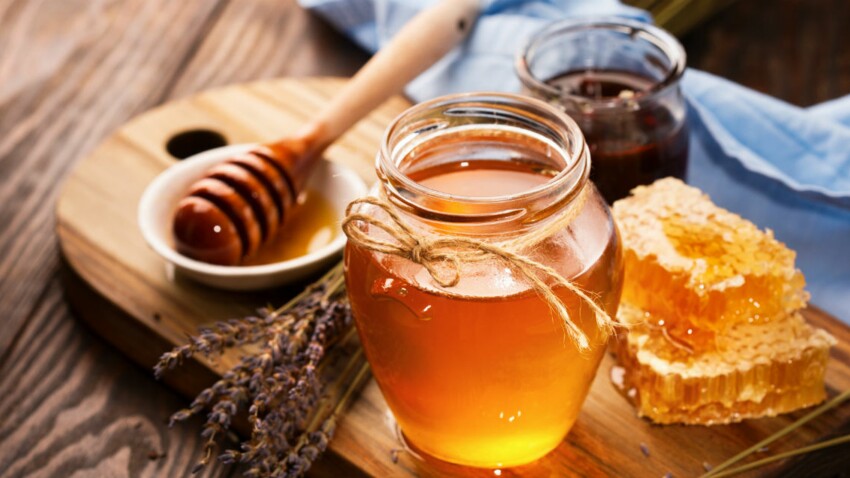 If your hair is dry or increased pollution and direct exposure to the sun has made them lifeless, then use of honey can bring back that lost sheen and shine of your hair. Honey is a natural lightener so it serves as a natural method to add subtle highlights or slightly lift your hair color overall.
Heat styling tools, bleach and sun exposure all have detrimental effects on the health and lustre of our hair. Honey has proven to counteract all these effects and locks in moisture to tame frizz and bring life back to the hair. Honey both prevents and restores damage, which in turn, adds back shine and restores the original luster of the hair.

💛 JASMINE 💛
(Intensive hair care nutrition)
Jasmine provides a protective coating, which locks in moisture, makes the hair shiny and tames frizzy or dry hair. While its aromatic element is a stress reliever with calming effect with divine fragrance.
Jasmine essential oil is believed to strengthen the roots and lengths of the hair, while providing a light coat of moisture to improve suppleness. These effects, when combined, give you more voluminous, fewer breakage and shinier hair. The Shampoo bar Jasmine is antibacterial, anti-inflammatory, relieves insomnia and gives you smooth and silky-soft hair.

Jasmine Shampoo gently gives Nutrition to your hair.
It thoroughly nourishes your scalp and strengthens your hair follicles.
It moisturizes limp hair, boosts hair growth and provides smoother hair texture.
Cleans your scalp and frees up the clogged pores for better nutrient and moisture absorption. 

SECURE PAYMENT
We protect your data with SSL security
Free Shipping for 75$ and up
Take advantage of free shipping everywhere in the US
Track Your Order
All orders come with a tracking number, so you can always track your order
24/7 Customer Service
Our customer service is there for you 7 days a week!