Every Crystalliné™️ stone comes with a limited 60 day warranty to protects it against damage and any changes in color, clarity or brilliance. We are certain that you will be amazed to know that the Crystalliné™️ stone matches the diamond on daily use in durability, almost impossible to scratch, and the hardness is 8.8 on the Mohs scale.

*The hardness of Pearls is around 2.5, Moonstone is around 6.5, Sapphire is around 9.
Your Crystalliné™️ gemstone is guaranteed to remain just as beautiful as the day you bought it.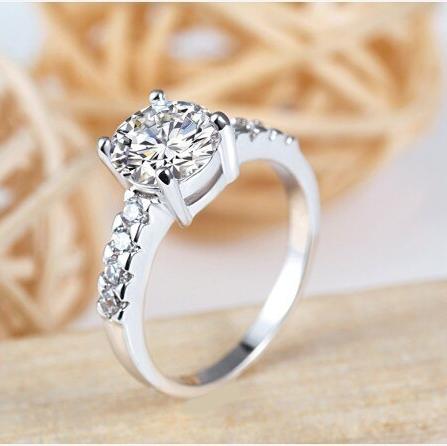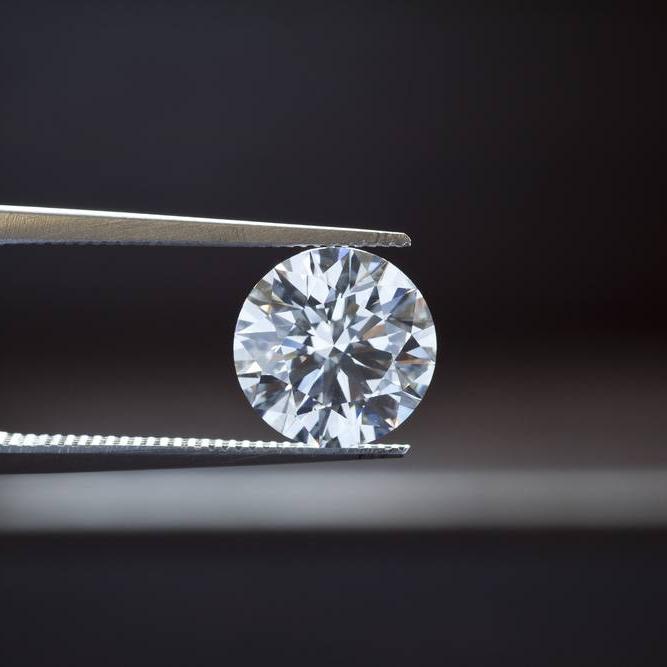 Color: 

Perfect White (D or E)

Ring Size

: 5 / 5.5 / 6 / 6.5 / 7 / 7.5 / 8 / 8.5 / 9

Crystaliné Stone™ Size:

 

1 CARAT / 2 CARAT

Durability :

 

8.8 (Extremely durable)

Mohs scale :

 

Crystalliné Stone™~8.8 / Pearls~2.5 / Moonstone~6.5 / Sapphire~9 / Emeralds~7.5

Brilliance :

 

Refractive index 2.39

Cut Grades :

 

Ideal cut

Ring Material :

 

Platinum-Plated Silver
SECURE PAYMENT
We protect your data with SSL security
Free Shipping for 75$ and up
Take advantage of free shipping everywhere in the US
Track Your Order
All orders come with a tracking number, so you can always track your order
24/7 Customer Service
Our customer service is there for you 7 days a week!