⚡ HURRY! Selling out fast! 
💖 99.3% of Reviewers Recommends This Product!
Repair Leaks Instantly!
We are excited to offer you a PRODUCT that will EASILY and INSTANTLY SEAL and REPAIR BROKEN SURFACES. Introducing the
 incredible Leak Repair Bonding Spray!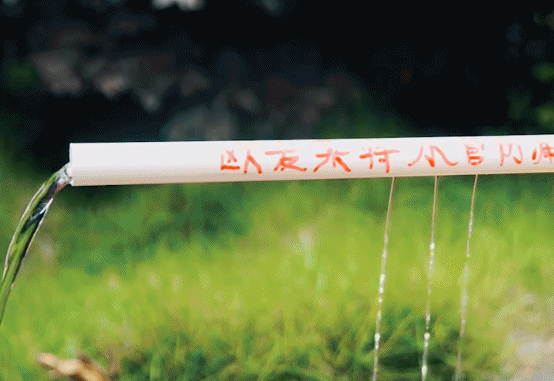 Leak Repair Bonding Spray is a REVOLUTIONARY SPRAY that EFFECTIVELY SEALS and REPAIRS broken surfaces. It is a WATER-BASED SEALANT that is PAINTABLE and can be USED to WATERPROOF a LARGE VARIETY of SURFACES.
It provides a TOUGH but FLEXIBLE LAYER of PROTECTION to the APPLIED SURFACE. It is LEAK PROOF and can be APPLIED on WET SURFACES with HIGH BONDING STRENGTH. It is TRANSPARENT and has NON-YELLOWING SUBSTANCE.
Powerful Sealant Spray
has a STRONG ADHESIVE ACTION that it can EASILY and QUICKLY BIND to MOST SURFACES that is SUBJECTED to and can be PARTICULARLY USEFUL wherein PROTECTION is REQUIRED.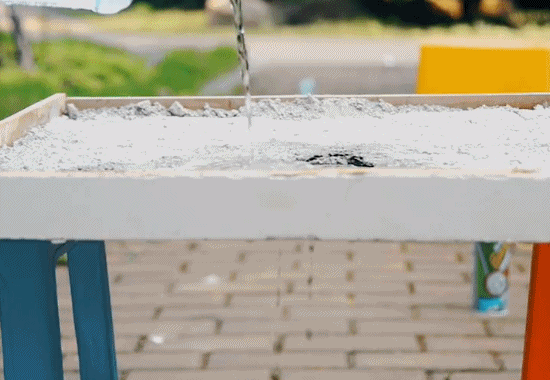 It can be APPLIED and PROVIDE the KIND of PROTECTION NEEDED INSTANTLY. It is LONG-LASTING and PERMANENT.
It is SUITABLE for SEALING JOINTS and GAPS and LEAKS and can be USED to ALL CONSTRUCTION MATERIALS. It can be APPLIED to PAINTED and NON-PAINTED SURFACES. It is NON-POLLUTING. It is ODORLESS. It is SAFE and NON-TOXIC.
SPECIFICATIONS:
Volume: 30ml 

Size: 10.5*2.7cm

Material: Polymer Copolymer

Weight: 45g
PACKAGE INCLUDES:
Super Strong Bonding Spray x 1 

SECURE PAYMENT
We protect your data with SSL security
Free Shipping for 75$ and up
Take advantage of free shipping everywhere in the US
Track Your Order
All orders come with a tracking number, so you can always track your order
24/7 Customer Service
Our customer service is there for you 7 days a week!