BECOME A BBQ BOSS YOURSELF

Discover our non-stick grill mat
DOES YOUR SUMMER OFTEN LOOK LIKE THIS?
Bad cooking, falling food, backfire, complicated cleaning?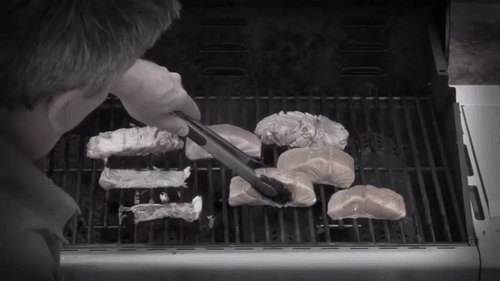 THE SOLUTION: THE GRILL MAT



No more meat sticking to the grill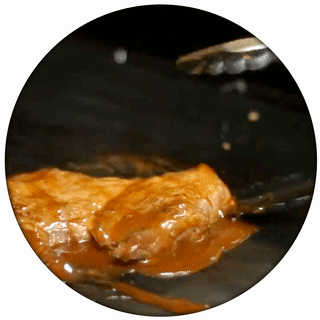 Turn your grill into a plancha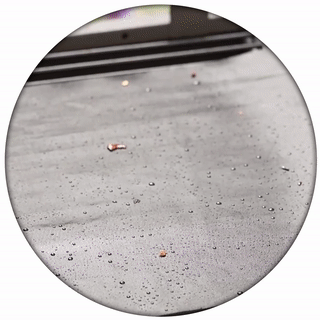 No more hours of cleaning


Say goodbye to the chores of cleaning and enjoy the sun!
DO YOU HAVE AN OVEN?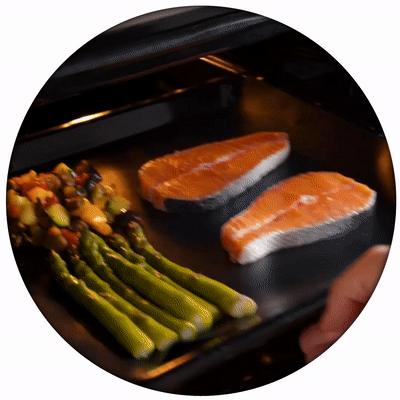 Very well, our mat fits the bill. With our non-stick, reusable oven mat, protect and keep your oven clean longer! No more cleaning chores, just a quick wipe down of spills and grease.

A MAT THAT ADAPTS!
Is your oven/barbecue smaller than our mat size? No problem! Our mat adjusts to your needs. It is easy to cut and reusable after washing.
HOW DOES IT WORK?
Our mats are designed to cook your food to perfection without losing half of it in your barbecue. With this mat the food will retain the taste of the grill and even the lines of the BBQ.
The best results in a single step. Say hello to fish, vegetables and other foods so good and dear to our hearts. Do you like the sauce? So do we! Now it's possible with our mat.
The art and the way to do things right. Our mat is suitable for all types of barbecues. It can be resized according to your needs, is easy to cut and can be reused after washing.

SECURE PAYMENT
We protect your data with SSL security
Free Shipping for 75$ and up
Take advantage of free shipping everywhere in the US
Track Your Order
All orders come with a tracking number, so you can always track your order
24/7 Customer Service
Our customer service is there for you 7 days a week!