These Disposable Antibacterial Wipes for Skin and Surfaces will easily clean your hands, phone, computer, tables, and surfaces! The 75% Alcohol in these wipes will kill germs on the surfaces quickly. Put a few of these wipes in your bags, wallets, homes, office, and car!
Highlights:
Packs: 50 wipes
Alcohol Content: 75% 
Size: 150 mm x 200 mm
Material: Cotton
Uses: hands, computer, phones, screens, tables, etc.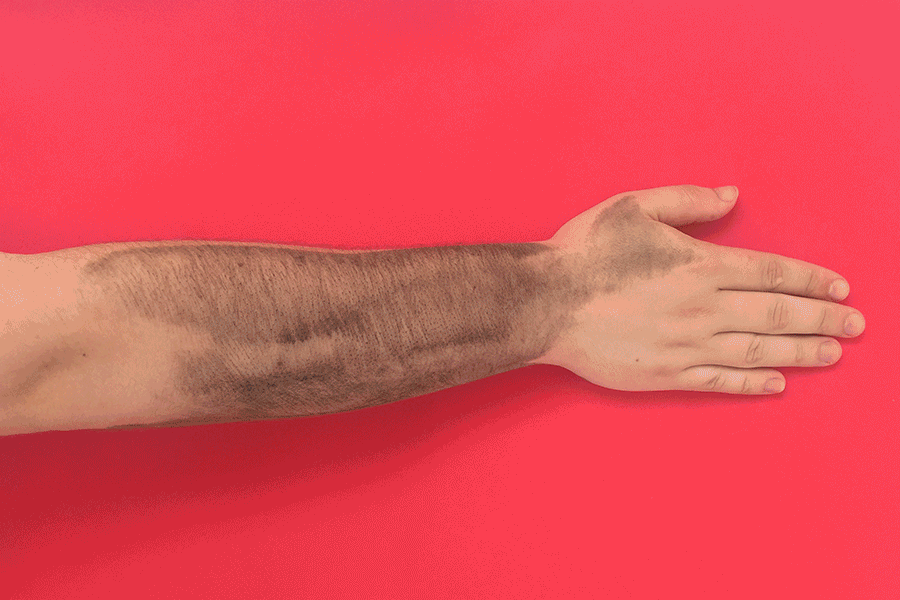 SECURE PAYMENT
We protect your data with SSL security
Free Shipping for 75$ and up
Take advantage of free shipping everywhere in the US
Track Your Order
All orders come with a tracking number, so you can always track your order
24/7 Customer Service
Our customer service is there for you 7 days a week!