BLI DEN BBQ SJEFEN
Oppdag våre non-stick grill mat
SOMMEREN SER OFTE UT SOM DETTE ?
Dårlig matlaging, fallende mat, flashback, komplisert rengjøring ?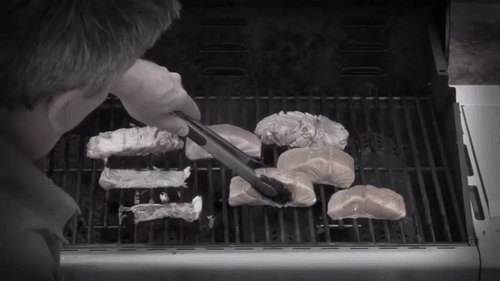 LØSNING: GRILL MAT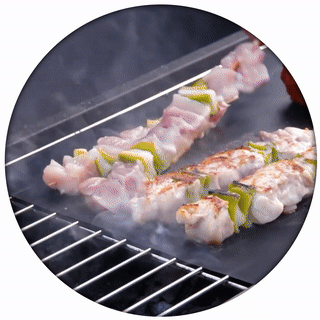 Ikke mer kjøtt stikker på grillen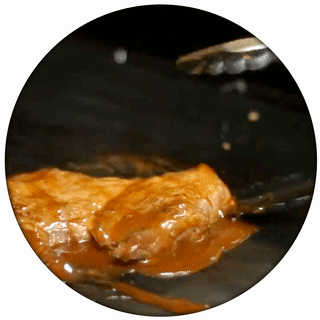 Slå på bbq grill til en plancha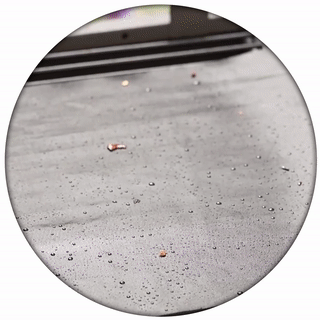 Ingen flere timer lange rengjøring
Si farvel til husarbeid av rengjøring og nyte solen!
 HAR DU EN OVN ?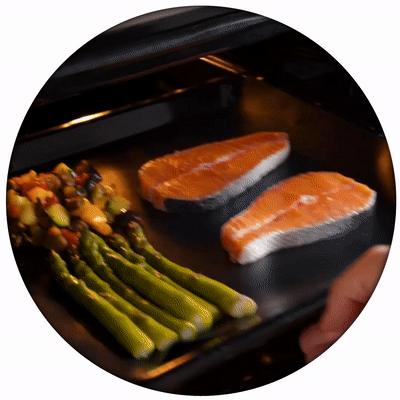 Veldig bra, teppet vårt tilpasser seg situasjonen. Med vår non-stick og gjenbrukbare ovn beskyttelse mat, beskytte og hold ovnen ren for lengre ! Ingen flere rengjøring ork, en svamp er nok å rense fett sprut og søl.
EN MATTE SOM PASSER !
Er din ovn / grill er mindre enn størrelsen av vår mat? Ikke noe problem ! Våre teppe som kan justeres til din smak. Det er lett å klippe ut og gjenbrukes etter vask.
HVORDAN FUNGERER DET ?
Våre matter er designet til å lage mat til perfeksjon uten å miste halvparten i grillen. Med denne matten maten vil beholde smaken av grillet og selv linjer riktig å BBQ matlaging.
De beste resultatene i en enkelt bevegelse. Si hei til fisk, grønnsaker og andre matvarer så god og kjære til våre hjerter. Liker du saus ? Det gjør vi ! Dette er nå mulig med teppet vårt.
Kunst og måte å gjøre gode ting. Vår mat er egnet for alle typer griller. Det er mulig å endre størrelsen på det i henhold til dine behov, det er lett å klippe ut og gjenbrukes etter vask. 

SECURE PAYMENT
We protect your data with SSL security
Free Shipping for 75$ and up
Take advantage of free shipping everywhere in the US
Track Your Order
All orders come with a tracking number, so you can always track your order
24/7 Customer Service
Our customer service is there for you 7 days a week!